About us
We are a team of IT people who have shared their knowledge and expertise towards the goal of offering thorough customer satisfaction.

We are providing the best business solution in the Odoo with the latest technology. First we understand the customer needs and based on the needs we try to provide the best business solution in Odoo. We believes in offering high Quality, Advance system at affordable price.
Mai Solutions LLC is New Mexico based it service Provider company and we provide wide range of solution in Odoo ERP based domain. And we are providing service in Odoo for Odoo Development, Odoo Customisation, Support, Implementation, Version Migration, Database Migration, Technical and Functional training.
Work Experience: We have a 25 years + experience in the IT fields and 8+ years experience in the Odoo Development and Odoo Related Service.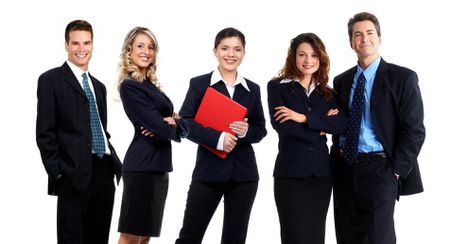 ERP IMPLEMENTATION STRATEGY
Our technical teams are involved in the design process from conception to fulfilment which in turn enables us to put forward solutions that we are confident will work as expected. ERP software solutions help in integrating the information across all functions to provide a centralised resource that simplifies data and helps in decision-making.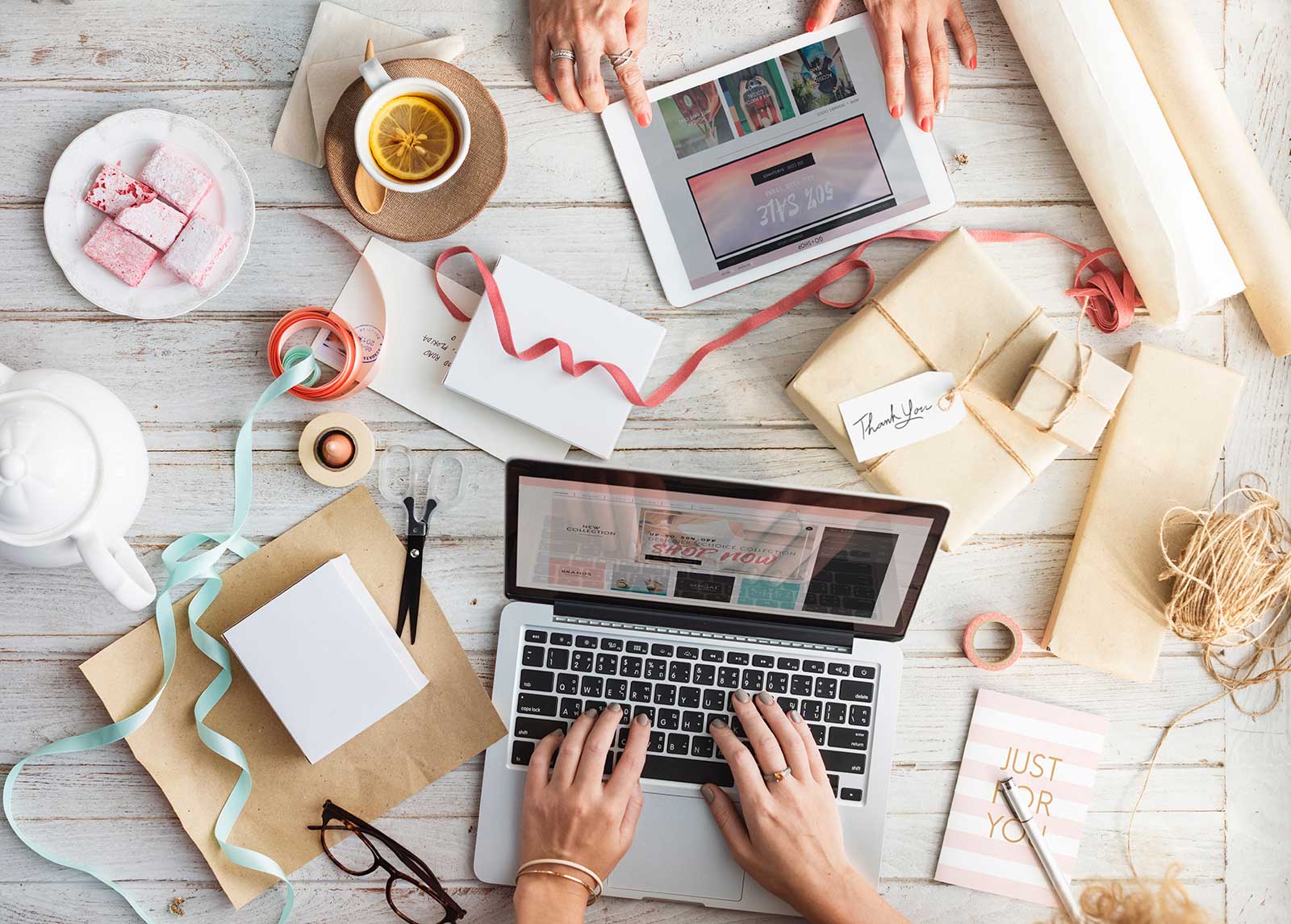 Odoo All in One
Development, Customisation, Support, Implementation, Training, Migration.


The best approach in the Market
Each and every member of the team tries really hard to drive out the best of any innovative idea. We have experts with great knowledge about the Odoo module who can provide end to end services right from its implementation to upgrading the already implemented Odoo module to the latest version.